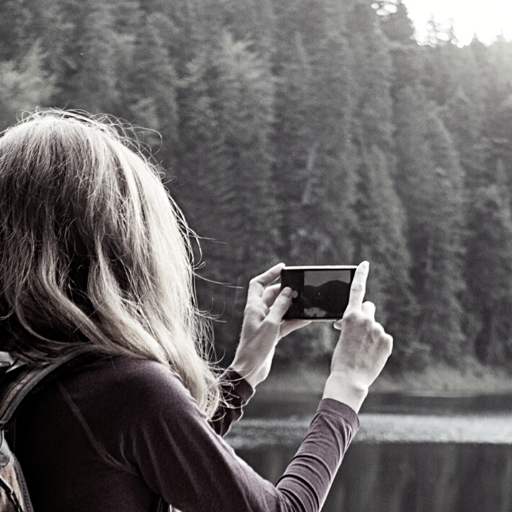 About me!

I'm Mary.
I am a craft and homemade do it yourself project hiking outdoorsy junky.
Ask me about my dogs! I also collect fish.
Get to know DIYandfun better with our About Me page!
Discover more about who we are and what we stand for. Learn about our mission, values, and the people behind the company.
DiyandFun is about projects, recipes, and fun.
Ever since I was a child I have loved the outdoors.
Hiking, camping, bike riding and photography are my passion.
I also am passionate about projects and recipes.
Craft projects for kids and adults.
Do it yourself ideas around the home including home decor and gardening.
Camping, hiking, and outdoor enjoyment!
Our Purpose.
At DIYandfun, our mission is to provide creative, fun, and affordable projects that inspire homeowners and homemakers across the world. We believe in the power of crafting with your own hands and strive to create experiences that help you live a more meaningful life. Our values are rooted in creativity, craftsmanship, affordability, innovation and quality – we strive for these elements in every project we share.
Our Values.
At DIYandfun, we are passionate about crafting with our own hands. We strive for creative and innovative projects that keep you inspired and motivated to take on new tasks every day. Quality is a cornerstone of everything we do. We ensure that all of our projects are both affordable and of the highest quality, so you can have assurance when taking on new DIYing adventures.

With DIYandfun, you are able to join our supportive community of makers from across the globe. Make friends with like-minded people and form relationships that last a lifetime! Coming together with inspiring ideas and helpful tips, this community can help you create your most beautiful pieces. Let's take on new projects together and start making memories at DIYandfun today!