20 Amazing Ice Box Pie Recipes, a listing of some of the best delicious no bake pies. Includes keto, sugar free, and gluten free recipes.
Jump to Recipe
20 Amazing Ice Box Pie Recipes that are especially perfect on a warm day.
I like how easy these no-bake pies are to make as well!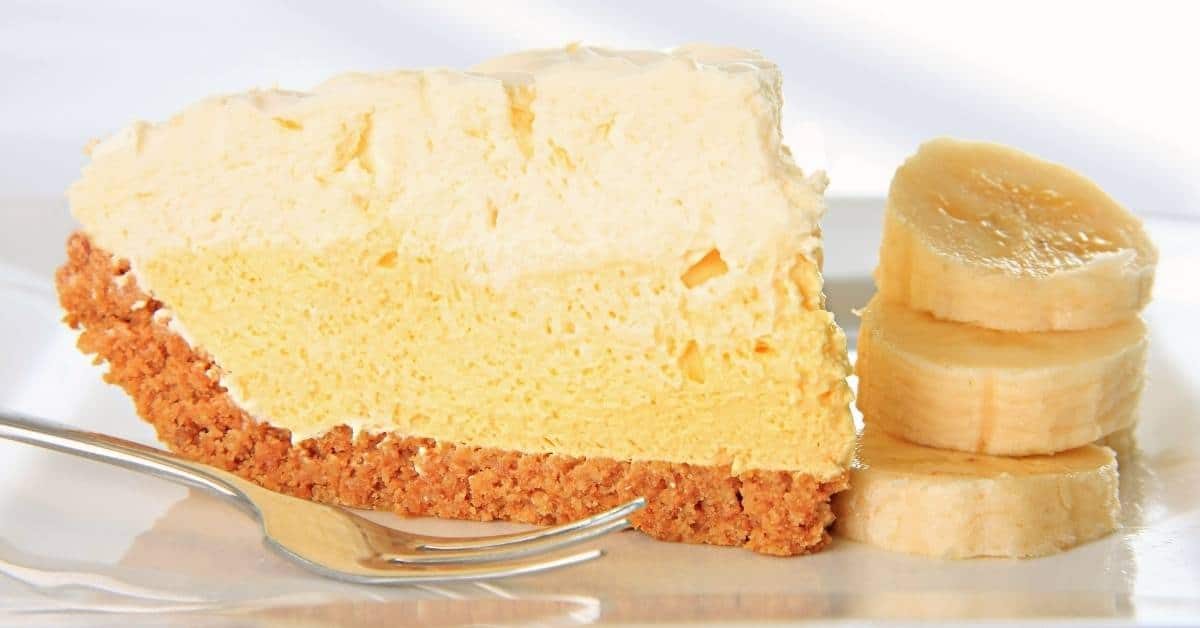 20 Amazing Ice Box Pie Recipes
This is a listing of some of the tastiest pies too!
You will like how easy it is to make these pie recipes.
Did you see my listing 56 Delicious Boxed Cake Mix Desserts?
When you are done looking at the recipe listed here, check out those cake mix recipes. All of those recipes are made easier thanks to the simple hack of using cake mix.
Serve your pie in an impressive pie plate. You can find a nice selection of pie plates here.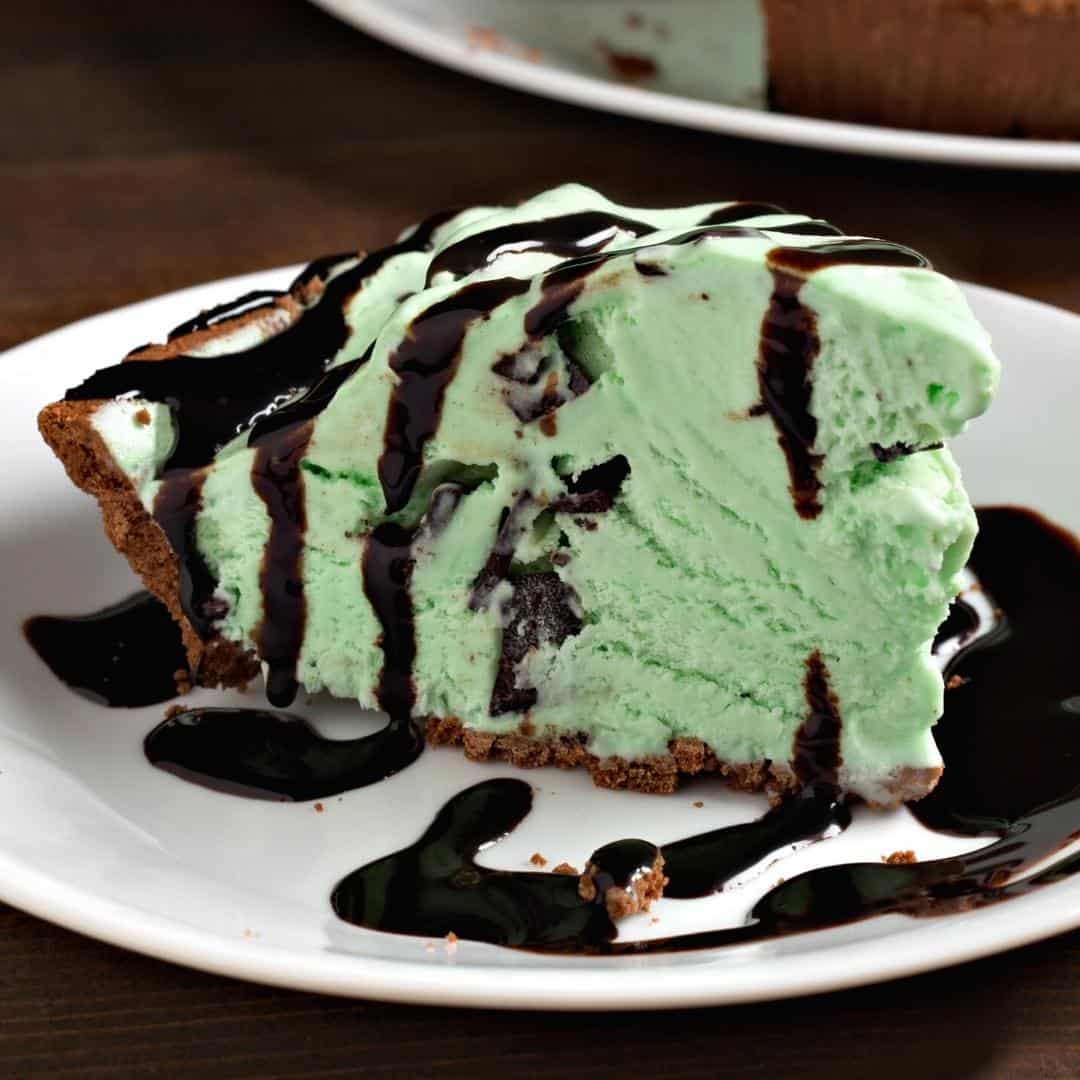 You may be wondering what is an Ice Box Pie.
Some people think of these pies as 'freezer pies'. However, they are not pies that need to be frozen to make.
Here is what Ice Box Pies are.
The term 'ice box' is in reference to what the original refrigerator was called (ask a grandparent or watch an old black and white movie..). Because these pies are refrigerated, they are thus called 'ice box pies'.
So what is the difference between and ice box pie and a regular pie.
Pies are a tradition in some locations. That is, pies are the dessert of choice.
Here is what the difference is between ice box pies and regular pies.
Regular pies, such as apple pie, are baked in an oven in order to set. These pies however, are not baked and are instead placed in a refrigerator to set.
Sugar Free Keto Lemon Mousse Pie, an easy and tasty recipe for a homemade no bake lemon pie that has no added sugar.
This Oreo Mint Ice Cream Pie is a delicious mint ice cream pie with an Oreo cookie crust. Top this pie with a mint whipped cream topping.
This yummy frozen strawberry pie tastes just like ice cream, but without all those artificial ingredients. This can be the perfect no-bake pie for when you need dessert in a snap.
This pie features the smores flavor we often crave but, with no campfire required! An easy no-bake pie recipe that starts with a graham cracker crust. The pie is then filled with rich chocolate and toasty marshmallows.
This tasty pie is like a dreamy twist on a classic peanut butter pie. You will like this rich and nutty pie as it is a delicious treat.
Be sure to follow DIYandFUN on Facebook and on Pinterest.
I also have a weekly newsletter that you can subscribe to.
↓(Keep Scrolling to Continue Reading)↓
You may also be interested in these ideas.
Sugar Free Chocolate Pudding Pie, a simple and tasty no bake chocolaty dessert recipe that has no added sugar
Inspired by the popular cocktail, this pie features an Oreo cookie crust and no-bake mint cream filling.
This Kool-Aid Pie is a quick and easy no-bake dessert recipe made with 4 simple ingredients. It takes just 15 minutes to make this tasty summer treat!
Sugar Free Peanut Butter Pie, a simple keto low carb dessert recipe made with a creamy peanut butter filling and a chocolate ganache topping.
This pie is for any fan of ice cream and Oreos. This copycat version of Kegs Billy Miner pie is made with an Oreo pie crust base filled with Mocha ice cream, and topped with sliced almonds. Serve this pie drizzled with hot caramel and fudge sauce. Mouth-watering and tastes amazing!
Here are some more tasty pie recipes!
No bake refrigerator pies.
20 Amazing Ice Box Pie Recipes, a listing of some of the best delicious no bake pies. Includes keto, sugar free, and gluten free recipes.
20 Amazing Ice Box Pie Recipes
20 Amazing Ice Box Pie Recipes, a listing of some of the best delicious no bake pies. Includes keto, sugar free, and gluten free recipes.
Instructions
Enjoy these ice box pies!
*As an Amazon Associate I earn from qualifying purchases. This means that the links on this website, and specifically on this post, that lead to other sites may be affiliate links.
Please note: Nutritional data has been calculated using a tool that comes with this recipe card and not by me. This means that Nutritional Information is only an estimate and can vary especially with ingredients that you use. The accuracy of this tool may differ from other tools as expected. Also note that there is no instructional value to the video that may be attached to this recipe. It is only there for visual pleasure. For more information about the images in this recipe, please refer the the recipe instructions. Thank you!
---
Follow Me