How to have a DIY Beach Party at Home.
I have prepared 12 great tips and tricks and an easy recipe for beach themed cupcakes.
DIY Beach Party at Home
This is for anyone wanting to create a fun beach themed party but, not at the beach.
I have included some great tips and tricks along with a fun recipe for beach themed cupcakes.
Did you see my listing for 25 of the Best Tips for Planning Your Family Movie Night?
I am mentioning this because a beach themed movie night sounds like a lot of fun!
You can incorporate this article with that one to have a really fun time!
Tip: You can find a lot of beach themed decorations and party tools online. There is a great selection of beach themed everything here.
This is for anyone asking how do you throw an indoor beach party.
While you do not have to plan your party indoors, sometimes you have no choice.
When the weather is cold or there is rain outside, throwing an indoor party may seem like a good idea.
What you should know is that beach parties do not have to have a beach to happen.
You really need your imagination along with some ingenuity.
That imagination and ingenuity should be beach themed however.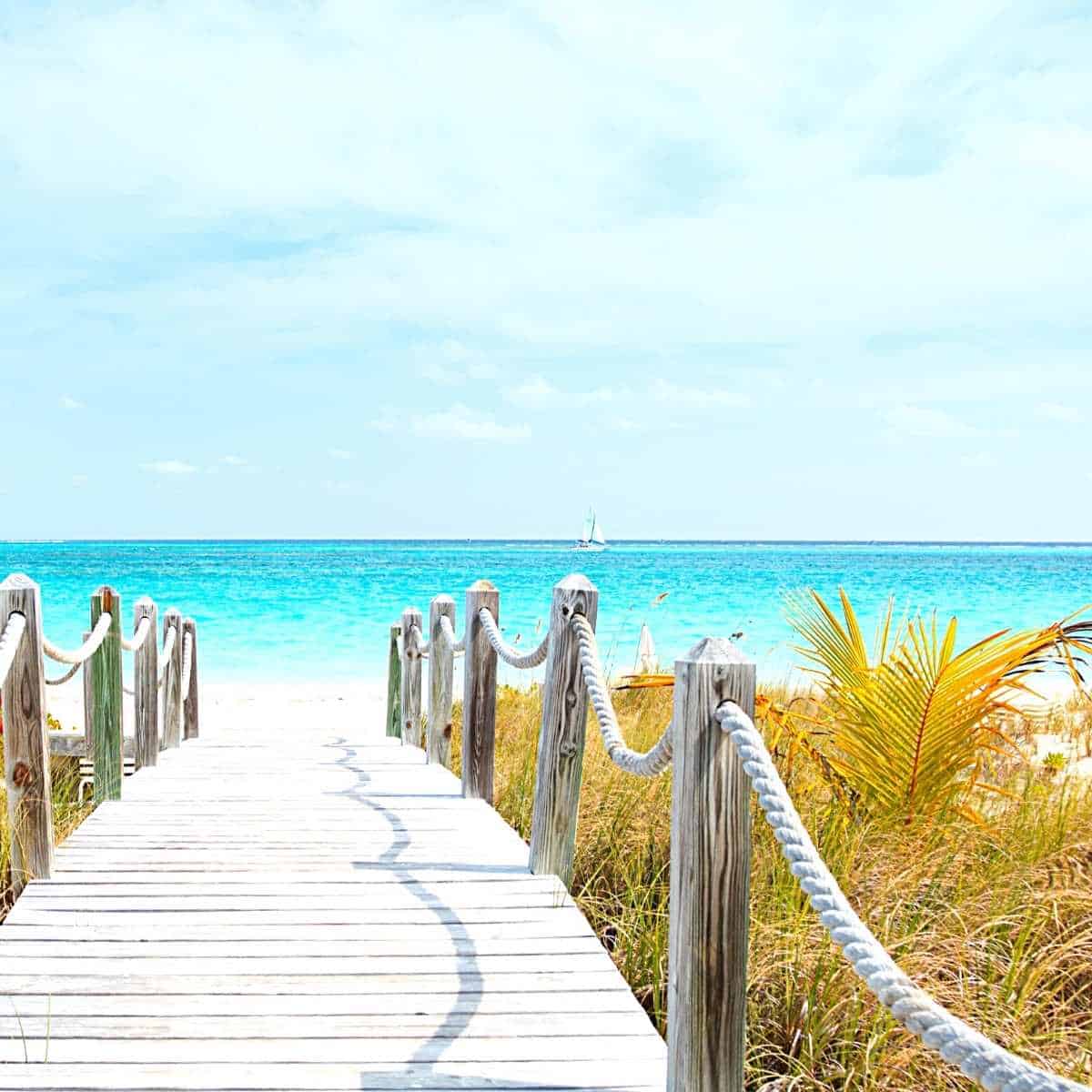 Tips for how to host a good beach party.
You do not have to be on the beach or be near water to throw a fun beach party.
Instead, focus on the impression of being on the beach.
How to make a beach party at home that is fun too!
Be sure to follow us on Facebook, Pinterest, and Instagram.
Subscribe to our Weekly Newsletter.
↓(Keep Scrolling to Continue Reading)↓
Please follow DiyandFun on Facebook and also Pinterest.

I also have a cool newsletter that sends out weekly updates that you can subscribe to!
How to make Beach Themed Cupcakes
Serve the tasty cupcakes at your beach themed party!
You can use already baked cupcakes or bake some fresh yourself.
Ingredients needed to make Beach Cupcakes
How to make beach themed cupcakes.
Bake the cupcakes as directed on the packaging. Allow them to cool before decorating.
Gently and lightly mix blue and white frosting together to create an ocean water look
Pipe a thin base of white frosting on each cupcake.
For beach only looks dip cupcake upside down in blue or gold sanding sugar
Place desired sugar decorations on top.
Add umbrella if desired.
For ½ beach ½ ocean looks dip only half of the cupcake in sanding sugar. Next add a dollop of blue & white ocean frosting to the other half of the cupcake. Use a small round flat instrument ( I used a decorating knife but a butter knife is perfect as well ) to create waves in the frosting.
Don't miss these fun ideas!